Varga-
house
Hotel rooms-
for the price of a guestroom.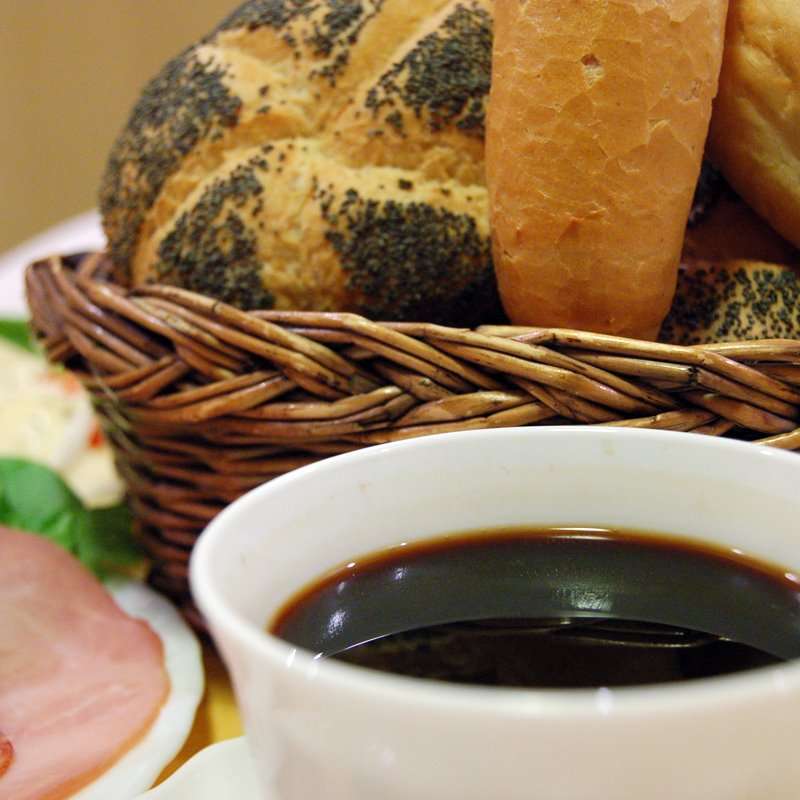 Bed &
Breakfast
The Varga House offers affordable, comfortable en suite rooms in the western gate of Budapest.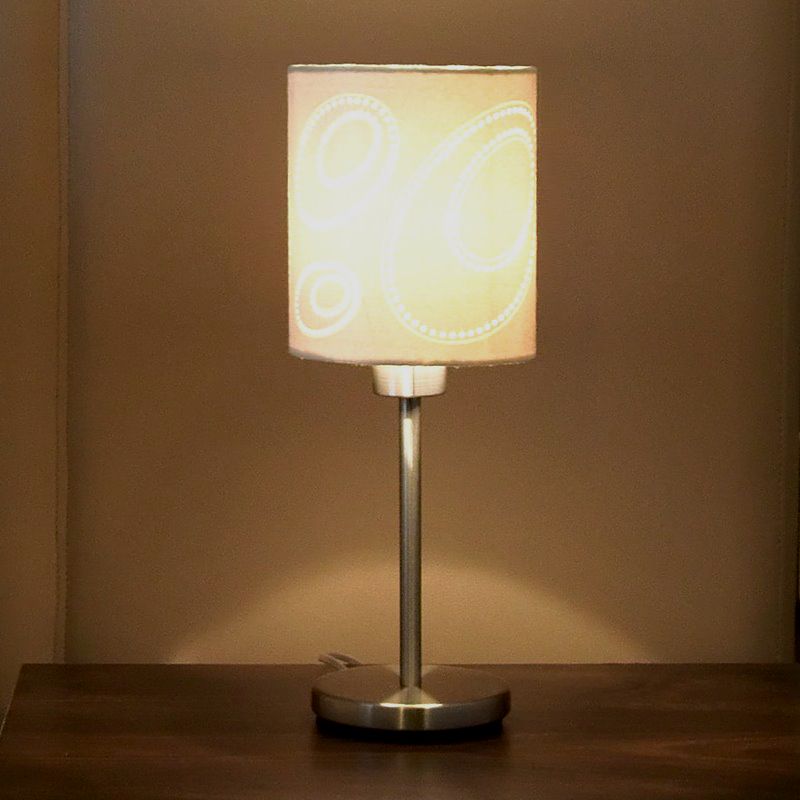 Demanding
equipment
Ideal accommodation for travelers, visitors to Budapest, and those who have enough of impersonal hotels.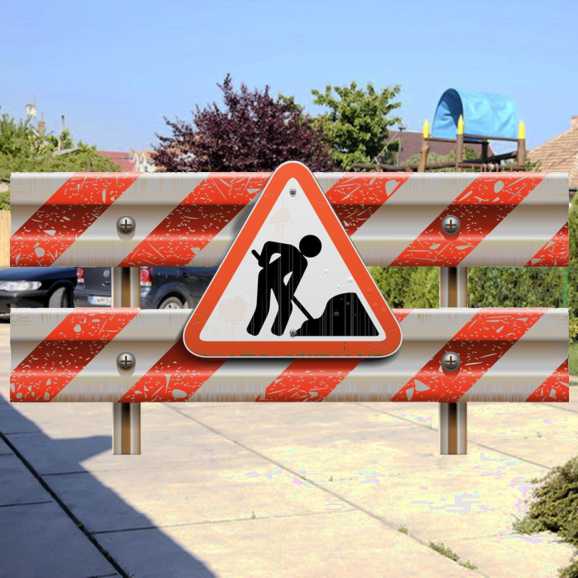 Closed
parking
For our guests we provide 1 free, closed parking place per room, we add own gate remote control to the room key.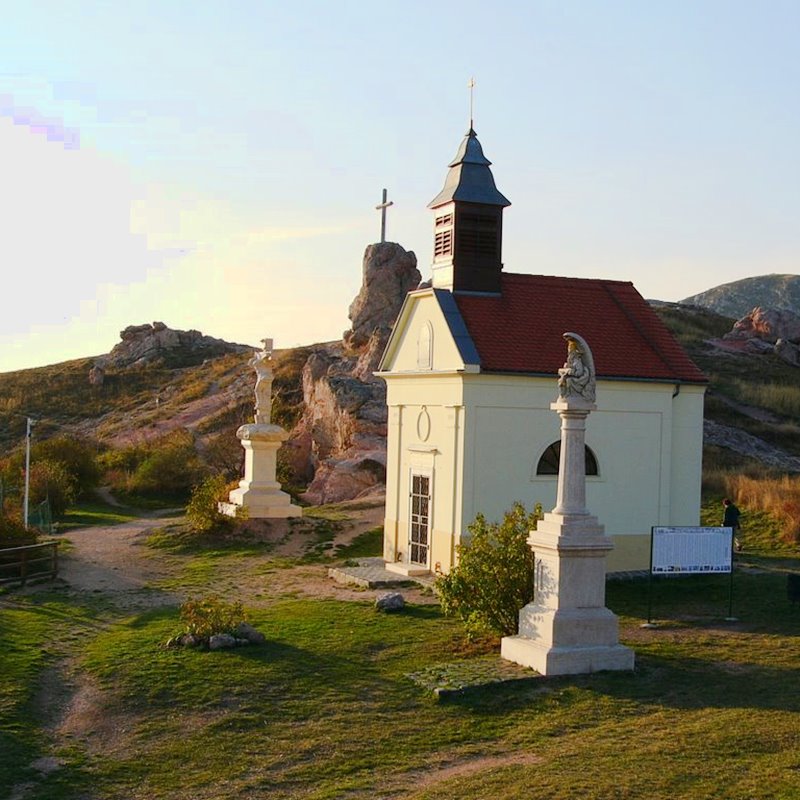 Excursion &
shopping
Great places to visit nearby. Excellent shopping opportunities: Hypermarkets, department stores and outlets.
Our
services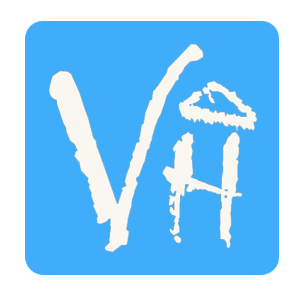 No pre-payment
Therefore, we always ask for a written reservation.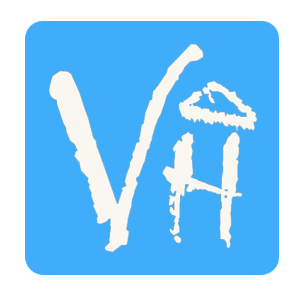 Personal hospitality
You can contact us at any time,
we are near you.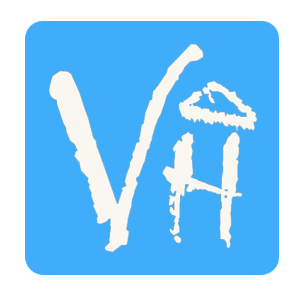 Double walls between rooms
For the peace of our guests.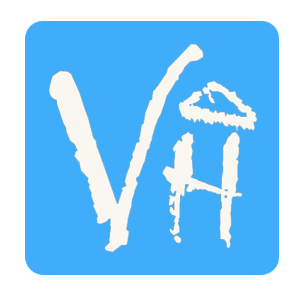 Mini soap and white textiles
Just like in a hotel.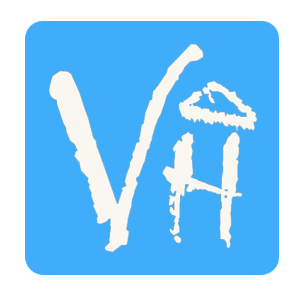 Early arrival-late departure
Check in before 14 pm, check-out after 11 am is possible, it costs 3000 HUF.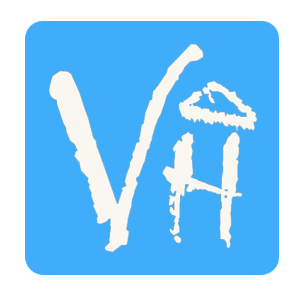 Colorful local programs
Passion-play, festivals, sports events, festivities.
3

or more nights=

10%

discount!
Breakfast:
2400Ft


Extra bed:

5900Ft


We accept

all common

credit cards.

Contact
Us
Message
Address
H-2040 Budaörs, Károly király u. 46-48.
phone: +36 23 385 500
mobile: +36 30 252 9325
e-mail: vargahaz@vargahaz.hu
Highways M7-M7:
500m

, Budaörsi Városi Uszoda, Sportcsarnok és Strand (BVUSS):

1km

,
Aeroport Budaörs:

1km

, Latinovits Theater:

600m

, Kőhegy chapel:

15perc

,
Bp. downtown, Castle distict:

10km

, Palace of Arts:

12km

, Kelenföld Station, M4:

8km (12')